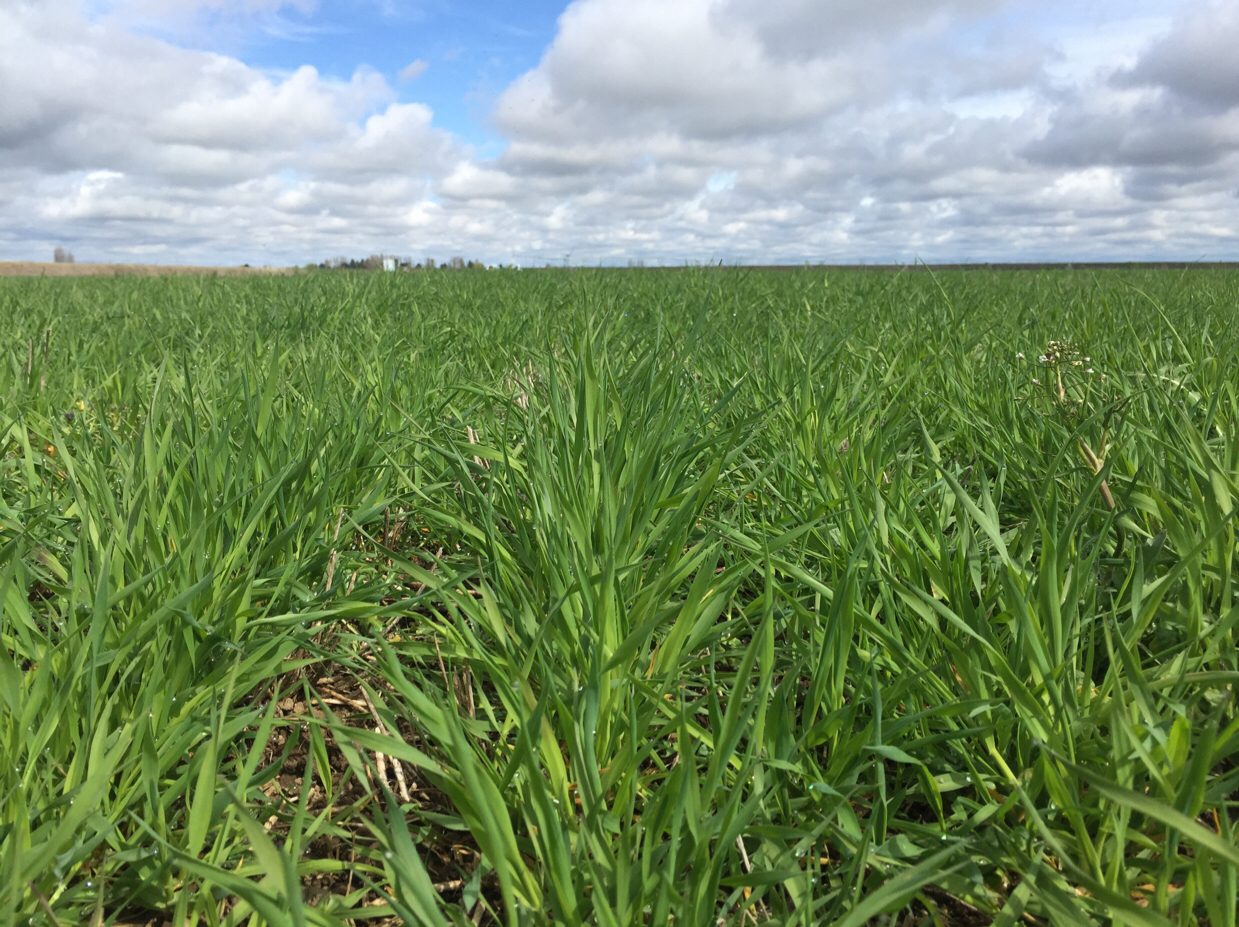 Passionate About Growing High Quality Forages for the World
RNH Farms is based in Moses Lake, Washington and is committed to producing high quality alfalfa and timothy hay that is sent all over the nation and across the world.
RNH Farms is a second generation farm located in the beautiful Columbia Basin of Eastern Washington state. We specialize in the production of alfalfa and timothy hay that is destined for the export market, where quality and nutritional value reign supreme.